To become a wide-reaching leader in the global  business through quality products, Mahesh Industries is setting a standard from Jodhpur , Rajasthan.
We are one of the prominent manufacturers and suppliers of Guar gum powder, Guar split, Guar meal korma, Guar Roasted Korma and Guar Meal Churi to numerous destinations across the country.
We are backed by a team of professionals that works industriously toward achieving the common goal of the pinnacle of customer satisfaction. 
Our team members are experienced and qualified to create world-class products within a defined timeframe allotted by the clients.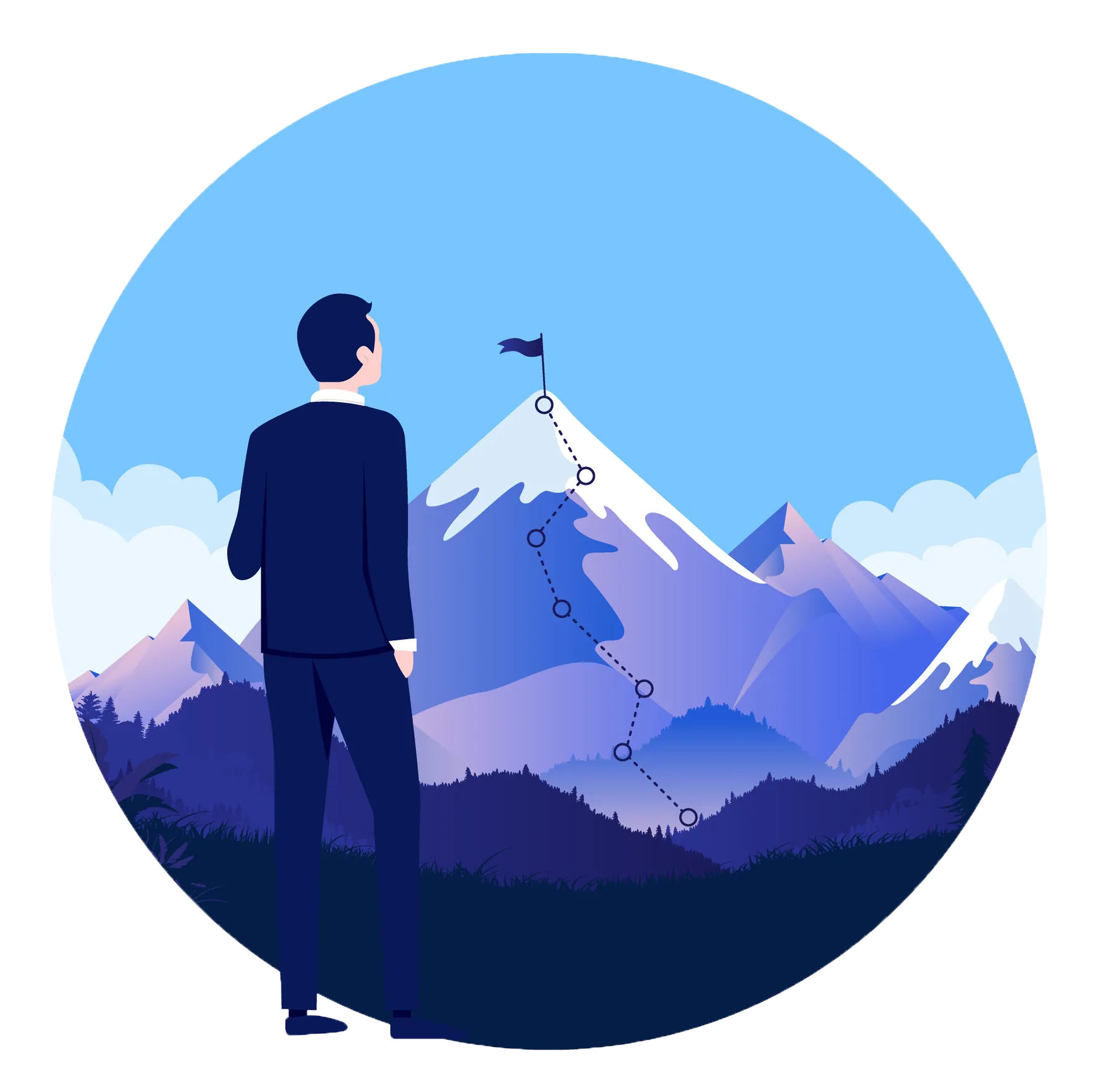 Mission
Our mission is to produce and continually develop quality products along with self improwement growth in our operation with innovative business model and customer services.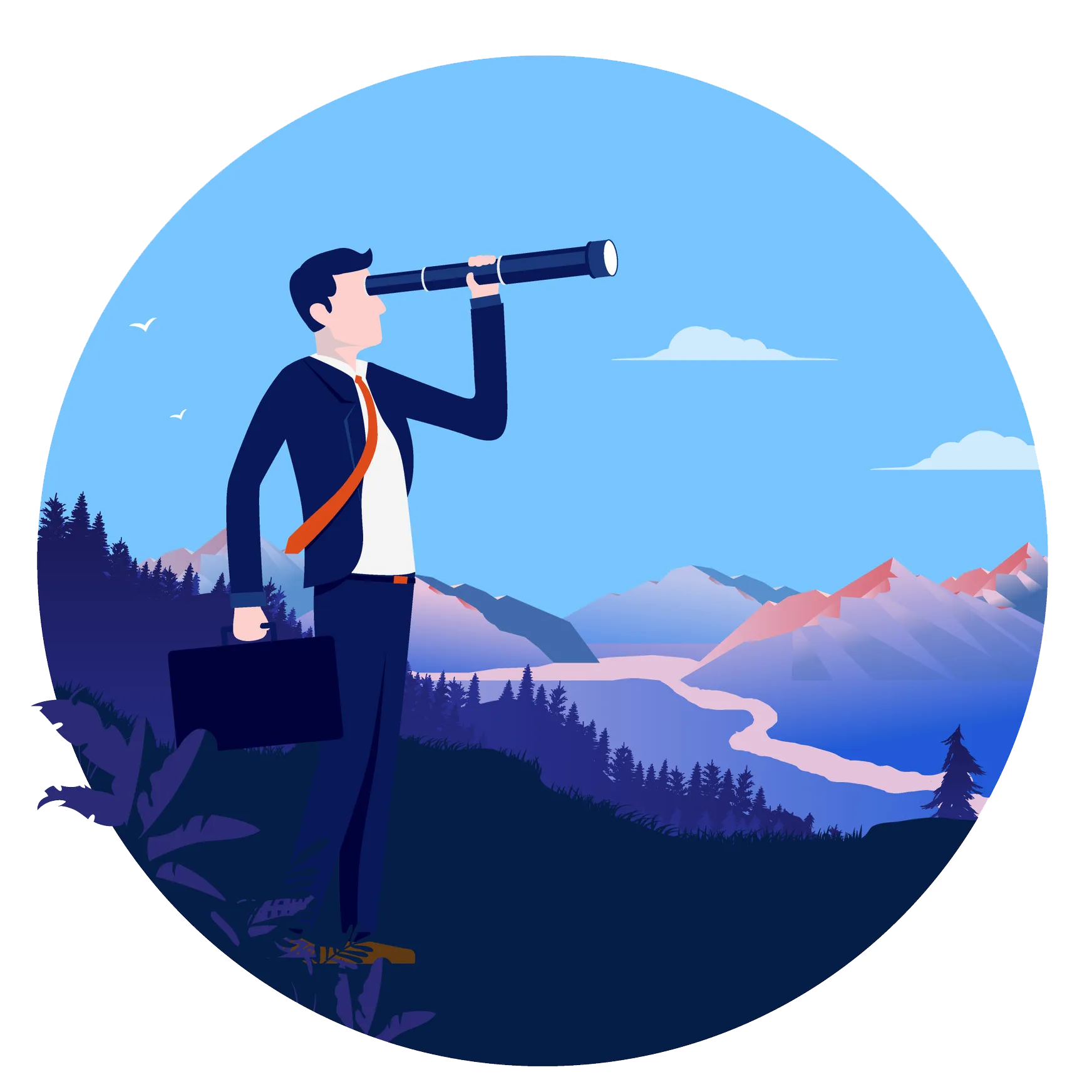 Vision
To become the premium provider where needs are over and above not met , but exceeded and strive for inclusive growth of employees and community .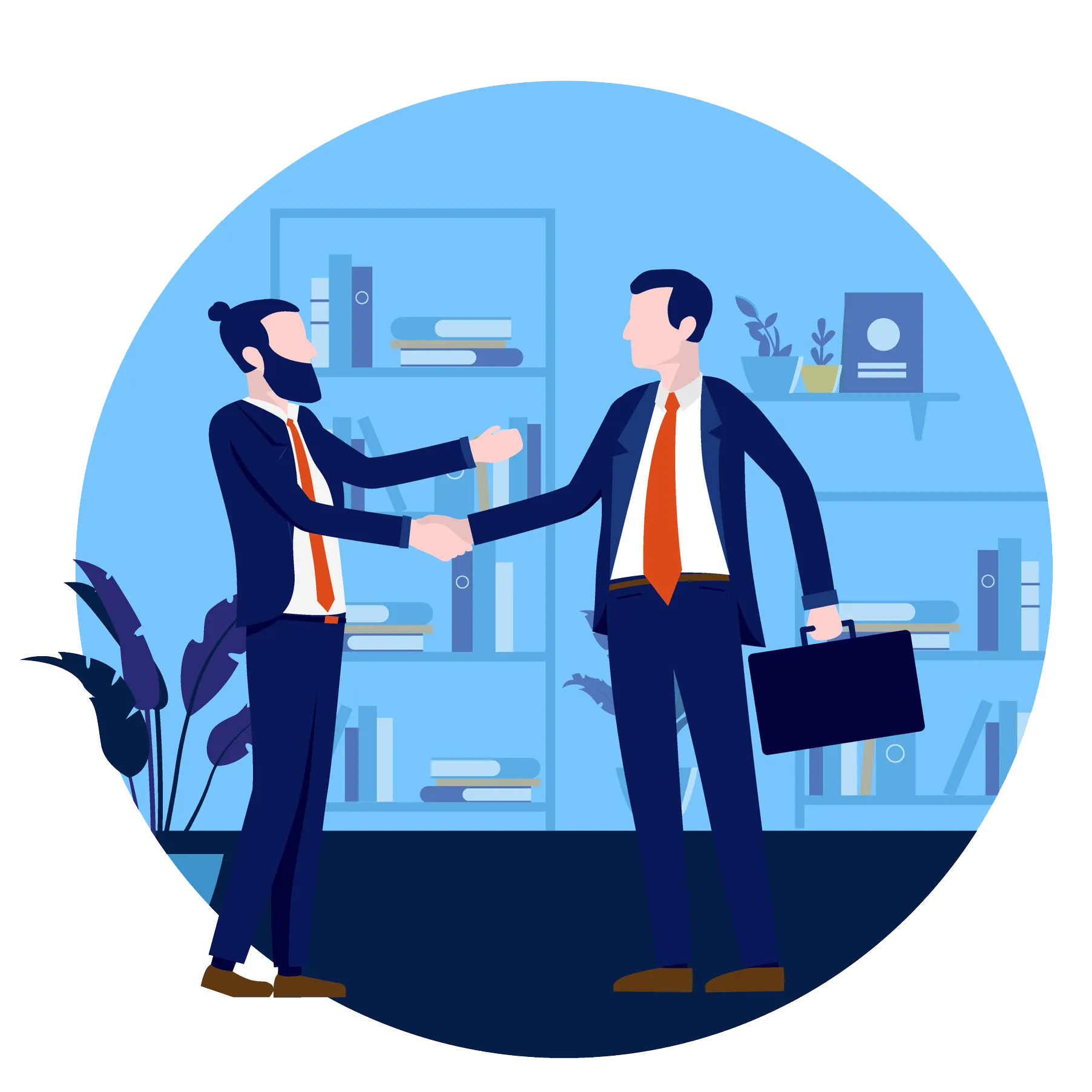 Values
We value you and your work , following the business values in terms of integrity , transparency, fairness , honesty , responsibility and enviomental concerns.